FCC IS OPEN every Sunday at 10:45 for Worship Services.
If you are unable to attend in person,
watch the service on YouTube!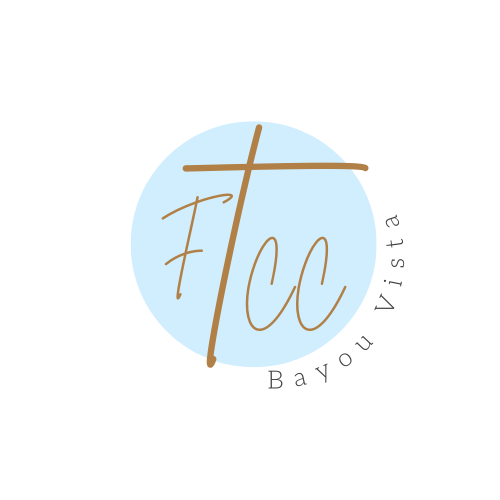 Come worship with us and be a part of our church family.
Our music is traditional and our dress is casual.
You will feel very welcome!
Adult Bible Study-9:30 a.m. Sundays
Worship Service- 10:45 a.m. Sundays
2441 Highway 6
Bayou Vista, TX 77563
409-935-7973
Surely God is my salvation; I will trust and not be afraid. The LORD, the LORD himself, is my strength and my defense; he has become my salvation."
Isaiah 12:2 NIV
Make sure to check out our events page for more info on what is happening here soon.
* New Bible Studies Starting Soon!
Check our events pages for details!
Click here to view some photo's from our recent Mission trip to Piedras Negras, MX .
– Our Family –
Senior Pastor  – Byron Fulk
– Leadership Team –
Jeannie Koenig
Bobby Zajicek
J B McMeans
Gary Randleman
Mike Tipton
Jim Carner
Carol Foreman
Emil Tilitzki